Chetnet PBX Solutions
At Chetnet Limited we can install and manage your PBX solutions taking the guesswork out of your PBX deployment. All systems are based on Asterisk – the #1 open source communications toolkit. All our PBX hardware has been tested to be 100% compatible, and each system is expertly built to your specifications based on a best practice design consultation.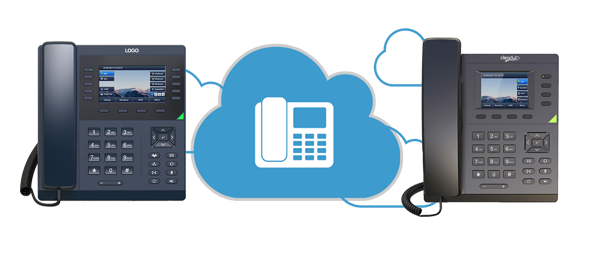 If you have a business across multiple sites then the hosted PBX solution would best suit you, site-to-site calling would be free.  There are other added benifits too such as transfering calls between sites. You get all the benefits of an on-premises PBX solution but located in a secure and reliable  data centre.
Features
(1) Receptionist Phone
(9) User Phones
Reliable and Secure Hosted PBX
Best Practice Design Consultation
Expertly Built Configuration
30 Days Support Include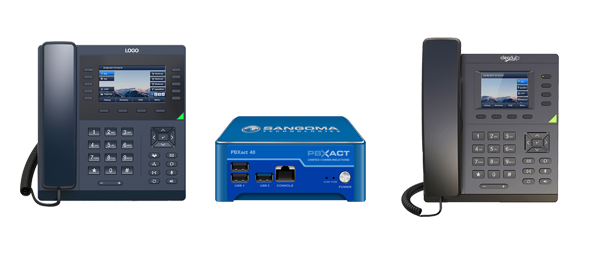 This UC 40 PBX solution has been designed for businesses that want a full-featured affordable IP-PBX that's ready to go with easy installation and configuration and can be managed by in house personnel. The UC Is a standout solution for companies that require a commercially supported solution
Features
(1) UC 40 PBX Server Appliance
(1) Receptionist Phone
(9) User Phones
Best Practice Design Consultation
Expertly Built Configuration
30 Days Support Include
PBXACT UC VS FREEPBX
PBXact is the commercial hardened version of the Sangoma FreePBX appliances. PBXact is a more tested, robust platform with an intuitive easy interface thought out for use by users by the Sangoma team. It comes pre-loaded and packaged with some modules that are add-ons with the FreePBX and features the Zulu UC application.
PBXact UC is a thoroughly tested packaged software combination of Linux, Asterisk and FreePBX with the most popular modules already incorporated. The "locked down" appliance goes through rigorous testing for any bugs, making sure all features, etc. work without flaw. This is especially true when matched with Sangoma phones, however, other IP phones can be used as well, making both Sangoma's PBXact or FreePBX appliance a great choice. Updates by Sangoma on PBXact UC software are only released after testing has shown that no possible bugs or other glitches occur. In the real world these can take some time to show up, so updates for PBXact UC occur less often than for FreePBX. PBXact UC being "hardened" allows Sangoma to offer support packages which opens the door for many companies that need written support procedures with response times to be in place as part of their operation protocol.
FreePBX is open source and offers users the ability to pick and install modules as they see fit. Users can choose what they need exhibiting more control on their "software load", however that comes with a chance that bugs or untested issues could occur, eventually requiring a patch. The open-source community, along with Sangoma, continuously work on the development of FreePBX. The same goes for the open-source community with Asterisk.